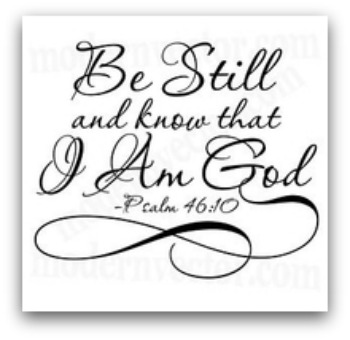 by Olga Hermans
If ever God would be speaking about simplifying our life, it would be now. People wonder often why they don't see God's glory, His presence, or His anointing. They want to experience all the things that seem to happen to other people regularly.
The answer is very often that they need to simplify their life in order for them to understand what God says in His Word.
There is this transformational power in God's Word; freedom comes and life comes in your heart when you read it. It penetrates your heart when you let it and positive change will happen.
Yet not enough believers experience these kinds of breakthroughs; let's have a look at why that is……
Read all of Olga's article on her blog "The Choice Driven Life"